Following on from our previous blog on fire escape window regulations for social housing in England, the safe design and construction of high rise local authority housing is a subject that will always be close to our hearts. In this day and age, people should feel proud to call where they live home, whether that be private rented housing or social housing.
With this in mind, it's time to familiarise yourself with some more window requirements relevant to high rise local authority housing.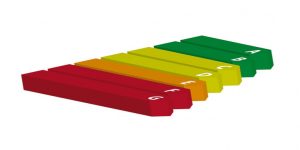 Minimum energy efficiency standards for windows in social housing
The risk of fuel poverty is a very real issue in low-income households, which is why windows designed for social housing are generally the most energy efficient. In line with the UK's 2050 net zero carbon target, social housing providers are now aiming to attain a C rating on Energy Performance Certificates (EPCs) by 2030 for fuel poor households and 2035 for all other rented properties. Therefore, windows replaced in high rise buildings before 2002 should be prioritised for eco-friendly, modern replacements.
Proactively offering A+ energy windows, our range of window styles tailored to high rise social housing buildings exceed the minimum energy rating regulations of C or above.
Acceptable window U-values to comply with Building Regulations
Combustible materials in high-rise buildings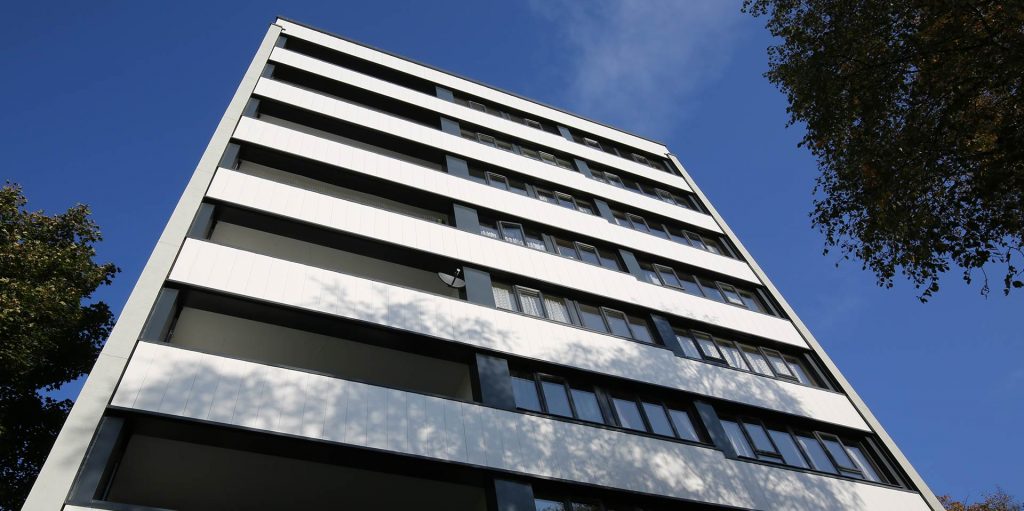 A new ban on combustible materials used in new high-rise buildings came into force on 21st December 2018. Although window frames and glass are exempt from Regulation 7(2), window spandrel panels (segments that hide unsightly sections of the structure) and infill panels must comply with the classification of acceptable materials permitted in new high rise buildings.
Manufacturing high quality windows inhouse that cater to the needs of specialist local authority high rise improvement projects, element fire safety compliance puts your mind at ease that specific Shelforce products are fit for purpose, tested and certified for safety, quality and compliance.
Shelforce – Your social housing partner
Secure window hardware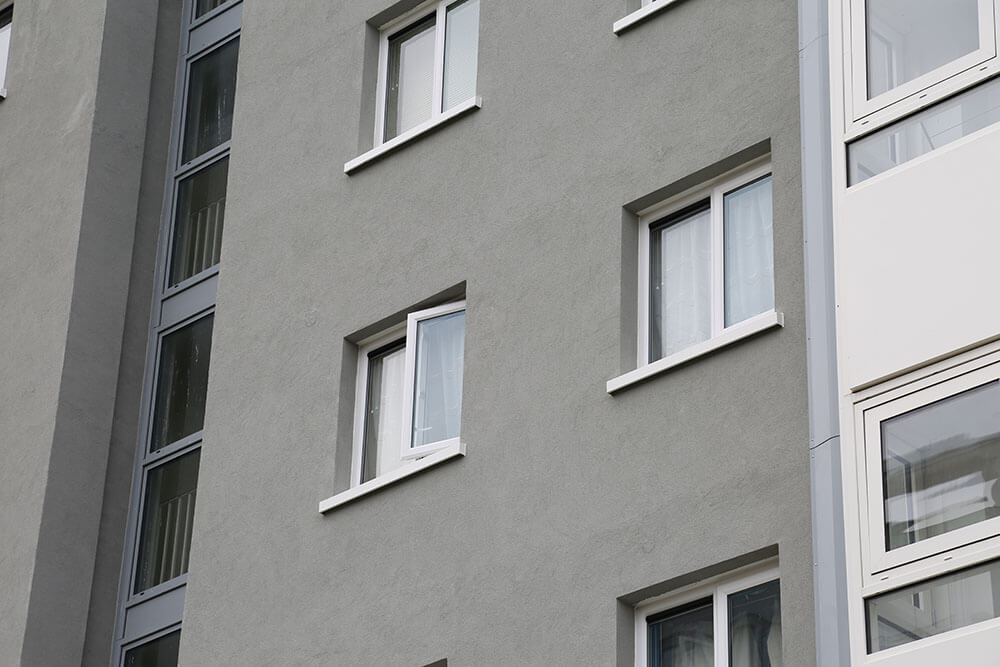 With a third of burglars gaining access through a window, accessible windows (e.g. basement and ground floor) must be physically robust enough to resist physical attack and fitted with secure hardware – set out in Part Q of the Building Regulations. Windows that are compliant with Part Q will be manufactured to a design tested to PAS 24:2021 security requirements (or to similar or better standards than PAS 24). The increased risk of vulnerable tenants falling from windows in high rise social housing is crucial to factor in too.
For complete peace of mind, all windows from Shelforce feature high-security frames, the latest multipoint lock,s and burglar-proof hardware, e.g. handles, seals, trickle vents & ironmongery.
Shelforce goes above and beyond for 'unique' tower block project
High performance refurbishments tailored to high rise social housing projects
As one of Birmingham City Council's suppliers and installers of choice, from flexible reversible windows to innovative tilt & turn windows, get in touch with the Shelforce team today for all your social housing regeneration needs.
Related topics:
Our boss backs leaders pledge to make people proud of social housing
Fire door safety standards for local authorities & housing associations