U-values measure the insulating capacity of a material. Sometimes referred to as thermal transmittance, U-values are used across the building industry to ensure that all new buildings and new installations meet minimum standards for thermal performance. Thermal performance is measured by heat loss and can be calculated by dividing the rate of heat transfer through a product (a window for example) by the difference in temperature across the window's structure. The resulting measurement is the window's U-value and is measured in W/m²K.
What does a U-value mean?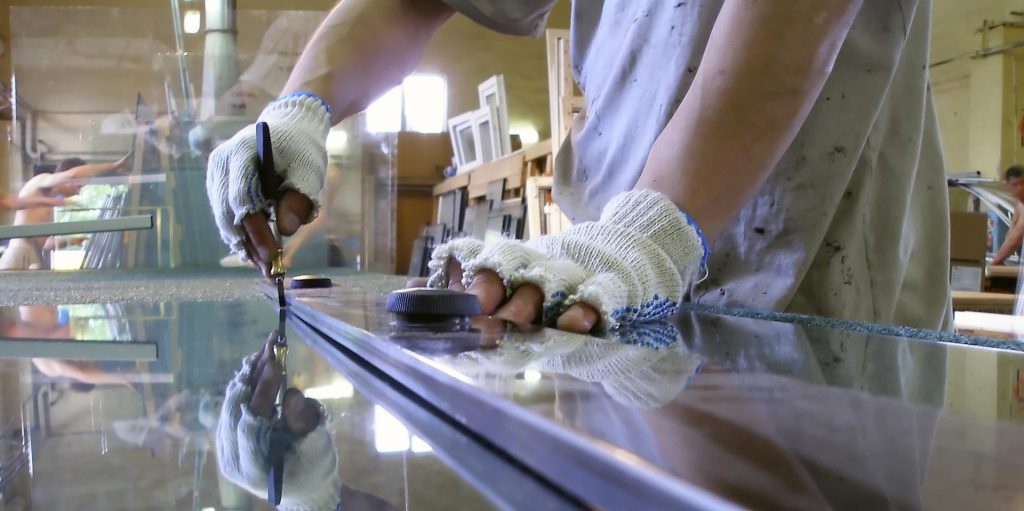 A U-value can help you to understand how well-insulated a certain part of a building is. The lower the U-value, the better the level of insulation. U-values can be calculated for many areas of a building. Walls, doors, windows and roofs are all areas where heat can escape from a building and are therefore subject to U-value insulation analysis.
A product, such as a window or door can have its U-value calculated at three stages: pre-construction, pre-installation and post-installation. Pre-construction calculations are entirely theoretical and based on material characteristics and product design. Pre-installation calculations can be carried out on a product in laboratory conditions and are based purely on the product's insulation capacity in isolation. Post-installation calculations are the most comprehensive and take into account the workmanship of the installation alongside the product quality.
What U-value should windows achieve?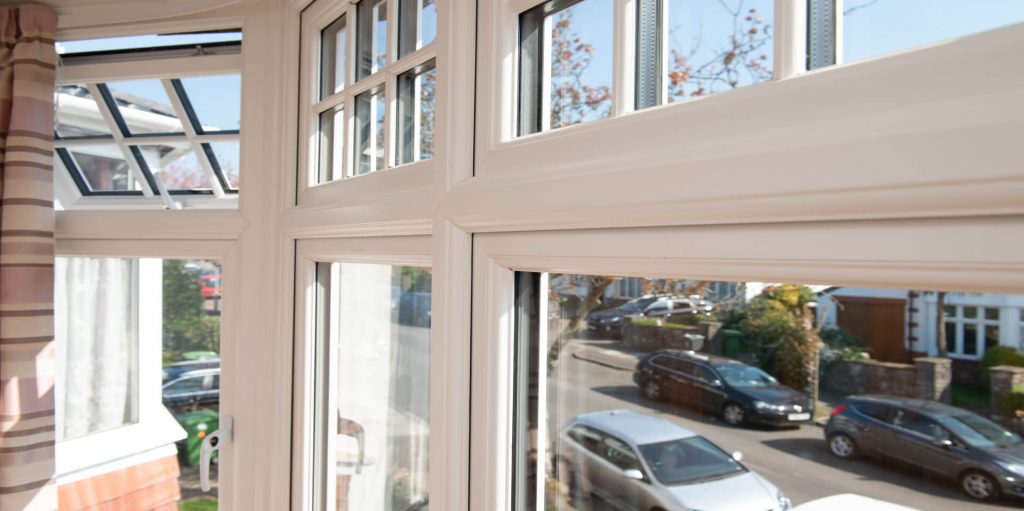 According to Part L1A of current Building Regulations, a domestic window installation should achieve a U-value no higher than 1.4 W/m²K. Typically, double glazed windows record a U-value of between 1.2 W/m²K and 3.7 W/m²K while triple glazed windows are usually rated below 1 W/m²K. When measuring a window's U-value it is important to consider the entire window unit (frame, glass, air gaps etc) and not just the glazing, to get an accurate calculation.
In the 21st century, the drive to create a more sustainable society means that thermal efficiency is more important than ever. By installing high performing, thermally efficient windows, you are doing your bit to protect the environment for future generations. The lower the U-values of your windows, the bigger the reduction in your carbon footprint.
At Shelforce, we manufacture all our windows to the highest possible standards. Our windows and doors are constructed using high-quality materials and are designed to maximise thermal performance. With a focus on inclusivity and an insistence on employing a diverse workforce, at Shelforce, we always strive to support the community and build a better society. We give training and opportunities to people with a range of disabilities and operate a comprehensive CSR policy.
To find out more about Shelforce and our range of products and services, get in touch today. Call us on 0121 603 5262 or send us a message online.