Have you heard about the 298 homes recently granted permission to be built on the former Yardley Sewage Works site? Positively, half of these homes are designated to top up the areas vital social housing supply. In previous blogs, we've covered the poignant issue of fire door safety for social landlords, housing associations and tenants. So, today, we thought it time to cover another important topic; egress windows.
Egress Window FAQ
What is an Egress Window?
The term 'egress' is the action of going out of or leaving a place. Therefore, an 'Egress Window' is a window that provides an opening large enough for residents to safely exit the building in an emergency, e.g. a fire.
Fire escape window size regulations for social housing in England
Buildings designated for social housing must adhere to a range of specialised requirements to effectively safeguard a diverse range of tenants. In the case of escape windows, all habitable rooms in buildings of one or two storeys must be fitted with an escape window to protect tenants from potential fire risks.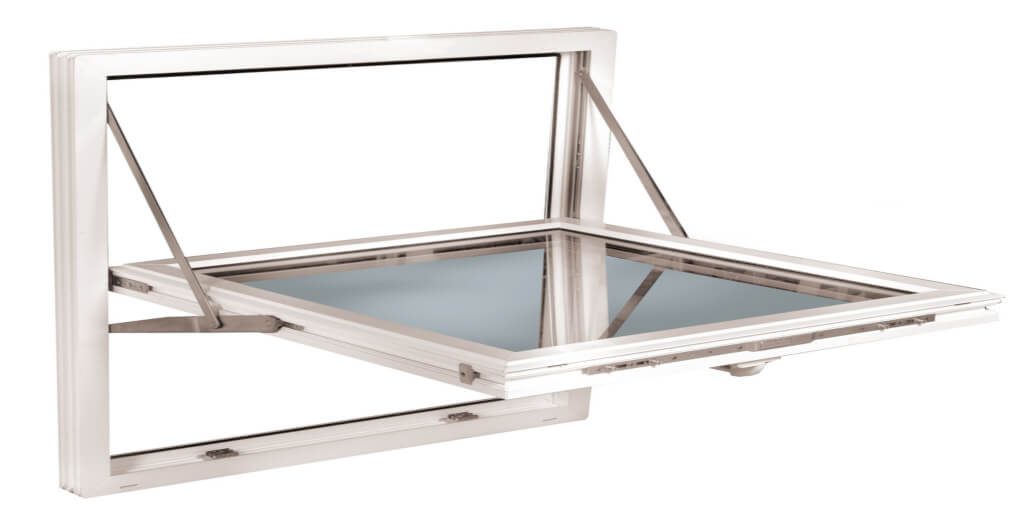 The general criteria for Egress Windows is:
What is the smallest egress window?…
Fire egress window size (both height and width) must be at least 450mm*
The Clear Openable Area must be at least 0.33m²
The windowsill height should be no more than 1100mm above the floor area
At least one window per habitable room
Must be accessible by a ladder
Required to lead to a place of safety
Has to stay open without being held
If the window is particularly low, it will require guarding or restrictors and safety glass
*If one of the dimensions of the fire escape window is the minimum size of 450mm, the other dimension will need to measure at least 734mm to achieve the 0.33m² Clear Openable Area benchmark.*
Exceptions may apply for ground floor rooms that open onto a corridor leading directly to an escape window or an external door.
*Correct at time of publishing
How do Egress window hinges work?
Sometimes known as 'easy clean' hinges, egress window hinges allow escape windows to open almost 90 degrees. Egress windows are available in stack heights of 13mm and 17mm, which makes them particularly handy for residents with mobility issues as their easy clean feature allow windows to be safely cleaned from the inside of the property.
Does an egress window add value to a home?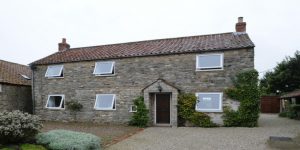 Egress windows add masses of value to any property they're applied to. Making the property much safer, using more glass notably increases natural light and ventilation throughout the property too.
West Midlands Egress Window Manufacturers
As one of Birmingham City Council's suppliers and installers of choice, we offer a variety of high-performance Egress Window solutions for all types of refurbishment and maintenance projects as well as new builds. Answering questions surrounding egress window height above floor to how much is an egress window, we're confident we can answer your query.
To discuss your housing project further or find out more about our wide range of products and services from a trusted egress window company, contact us today. Call our Sales & Customer Service line on 0121 603 5262 or email us at shelforcesales@birmingham.gov.uk .
Related to this post:
5 reasons why reversible uPVC windows are a solid investment in social housing

Why aren't housing associations investing more into social housing?

What are the window requirements for high rise local authority buildings?