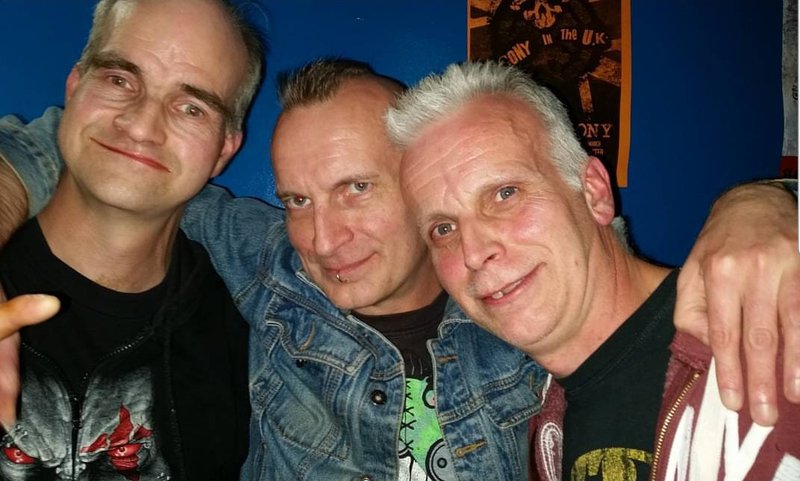 A much-loved work colleague's life was celebrated by all his friends at a Birmingham window and door manufacturer.
Mark Bull passed away suddenly in May but will not be forgotten by his co-workers at Shelforce, where he worked for more than 11 years.
The 53-year-old, who had a learning disability, worked in the window area but had done numerous roles within his time at Shelforce, Erdington.
And Mark was so well thought of at the company that the whole factory closed so everyone could attend his funeral.
Maxine Ryder, Supervisor at Shelforce, said: "We will all miss Mark terribly, he was a wonderful work mate and friend.
"We are such a close-knit family here, so it was important for everyone to attend the funeral. Mark will never be forgotten, and I am proud to have known him."
Mark's love of formula one racing, rock music and sharing lots of sweets with his friends was well known to everyone at the factory and Howard Trotter, Shelforce's Business Manager, said: "Mark was a great guy, a great worker and will be remembered fondly by us all.
"Mark's brothers Ian and Kev couldn't believe we closed the whole factory, but we are a family here and pull together for everyone, and that's more important than making windows and doors."
Mark's brother Ian said: "Shelforce was such an important part of Mark's life and it had a really positive effect on him. It provided him with a supported work environment, and he thrived as a result.
"To us, if he was happy, then we were happy and we would like to thank everyone who has worked at Shelforce, past and present, for giving him a sense of purpose in life, the camaraderie and the pride of earning a living wage."