Durable, efficient, low maintenance, and versatile, uPVC has been a popular window material in Britain since the late 1980s. Widely used in both residential and commercial improvement projects throughout Birmingham, the average lifespan of an old uPVC window is around 20 years old. But thanks to advances in the manufacturing process, high quality PVCu window products (like ours!) can last up to 35 years with the correct care and attention.
So, if you're a homeowner researching your next home improvement project, or a trade installer or local authority looking for a new uPVC window supplier, here are ten tell-tale signs to look out for that indicate uPVC windows need to be replaced.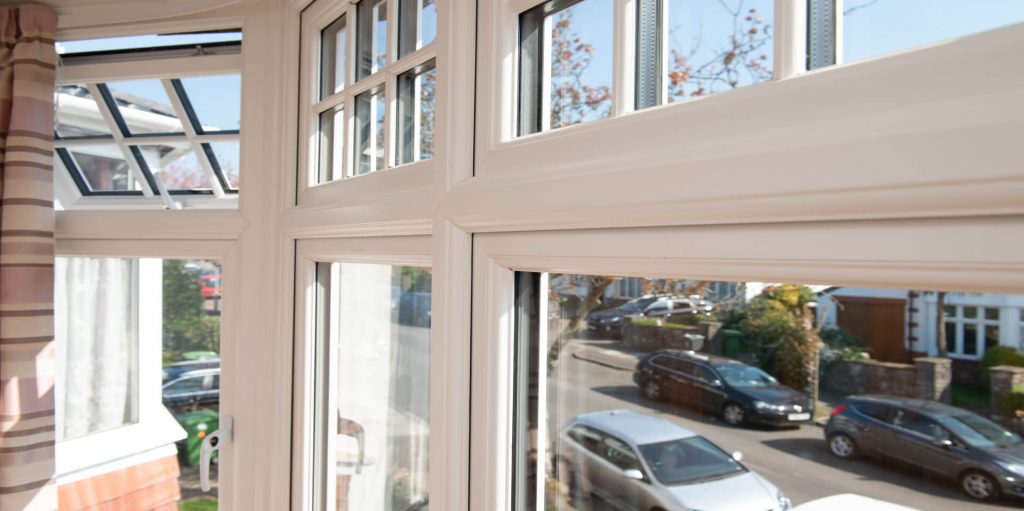 How do you know when uPVC windows need replacing?
Poorly fitted windows, e.g., gaps/incomplete caulking
Warped or visibly damaged frames or glazing
Misted double glazing
Condensation
Draughty/leaky uPVC windows
Difficulty opening or closing the window
Extreme discolouration
Higher energy bills
Poor sound insulation
Single glazed uPVC windows
If any of these tell-tale signs apply, high performance modern uPVC window products from Shelforce are the perfect fit for a variety of homes and commercial buildings throughout Birmingham and beyond.
To gain an idea of the outstanding levels of quality and craftsmanship we offer, here are a couple of prime examples of high performance uPVC window installation projects we have had the pleasure of working on:
New uPVC windows for 1000 properties in Birmingham
New build uPVC window project in Sandwell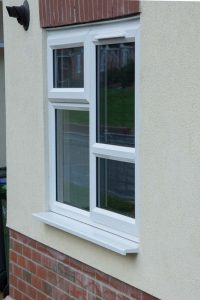 What happens to old uPVC windows in Birmingham?
At Shelforce, we manufacture and install new window and door profiles constructed from recycled material from unwanted PVC-U frames. Working in partnership with industry leaders Eurocell, with two recycling plants and a Nationwide collection service, they impressively retrieved and recycled 1.2 million frames in 2018 alone while recycling 3,000 tonnes of production waste in their "closed-loop" system.
Competitive trade uPVC windows Birmingham
Replacing second-rate uPVC windows is essential to maintain effective home security levels as well as thermal insulation and kerb appeal.
Designed to instantly reduce heat loss and energy bills, contact our team of experts to get a price or learn more about our range of striking windows and doors that fully comply with the latest building regulations.
Read our related blogs:
5 reasons to invest in reversible uPVC windows for social housing
PAS 24 trade windows and doors will increase your sales, here's 4 reasons why
The Midlands chosen supplier of choice for commercial windows and doors