Birmingham window and door manufacturer Shelforce will feature on ITVs much-loved Made In Britain TV series later this month.
The company, which specialises in providing high-quality PVCu and aluminium products to local authority building projects, including Birmingham City Council, will feature on episode 5 on ITV4 at 8pm on Thursday, April 22.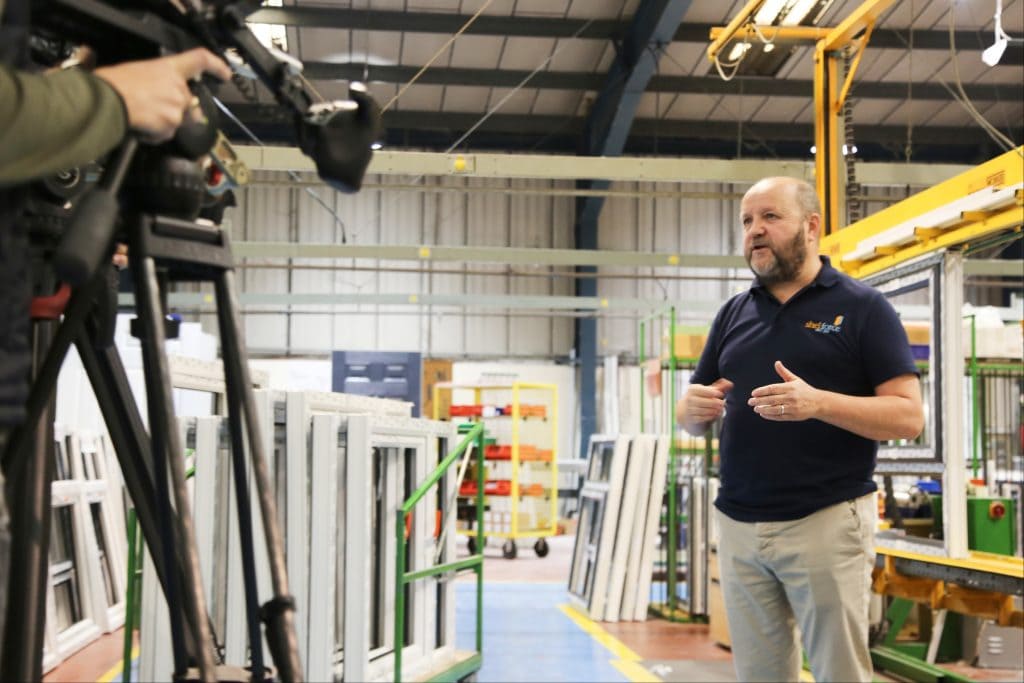 What is Made In Britain on ITV4 all about?
The show tells the story of British production and some of the country's best loved products and is narrated by actor Ricky Tomlinson. The episode will also be available on the ITV Hub for 30 days after.
The behind-the-scenes spotlight will focus on the company's production processes and its inclusive approach to employment and will include interviews with staff on what working at Shelforce means to them.
Shelforce, which also employs some of the city's most vulnerable people, with 75% of its workforce disabled, welcomed camera crews to its Erdington-based factory in October.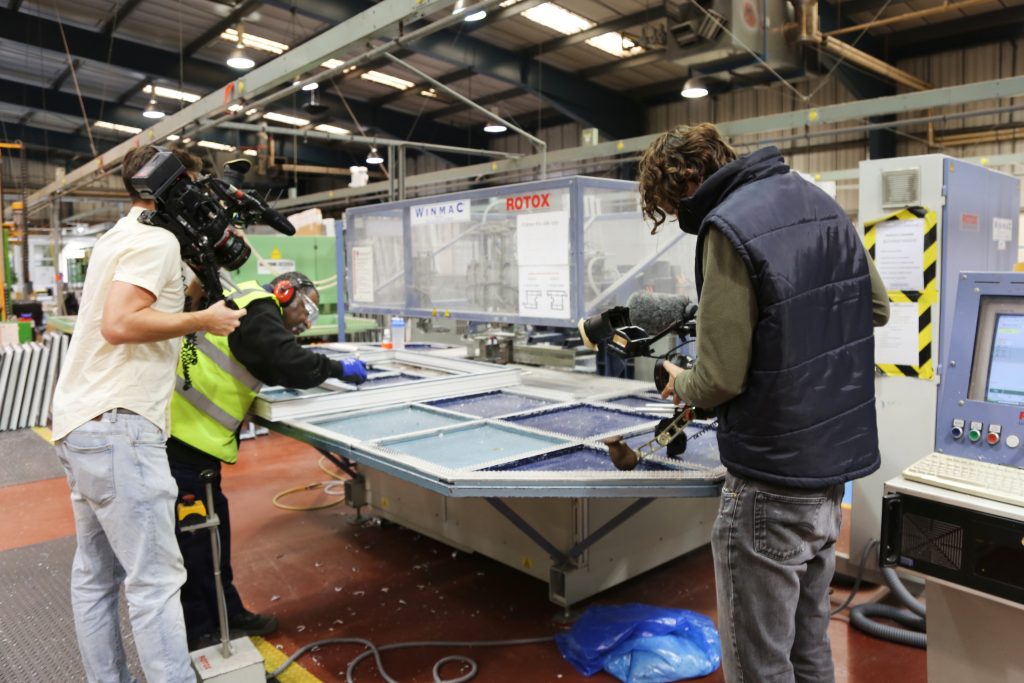 Howard Trotter, Shelforce's Business Manager, said: "There has been a real buzz around the team since we received the date when we will feature and we're all looking forward to watching it on April 22.
"It was fantastic that the producers of Made in Britain chose to tell the Shelforce story and it's a great opportunity for us to show what we do and for the team to get the recognition they deserve."
Series Producer Rob Kelly said: "Made In Britain is not just about the products, it's about the stories behind them, and Shelforce provides a truly inspirational story to tell."
Film crews also filmed at Shelforce's supply partners Eurocell, glass manufacturer Kelsi Group, and customer Wates Construction for the feature.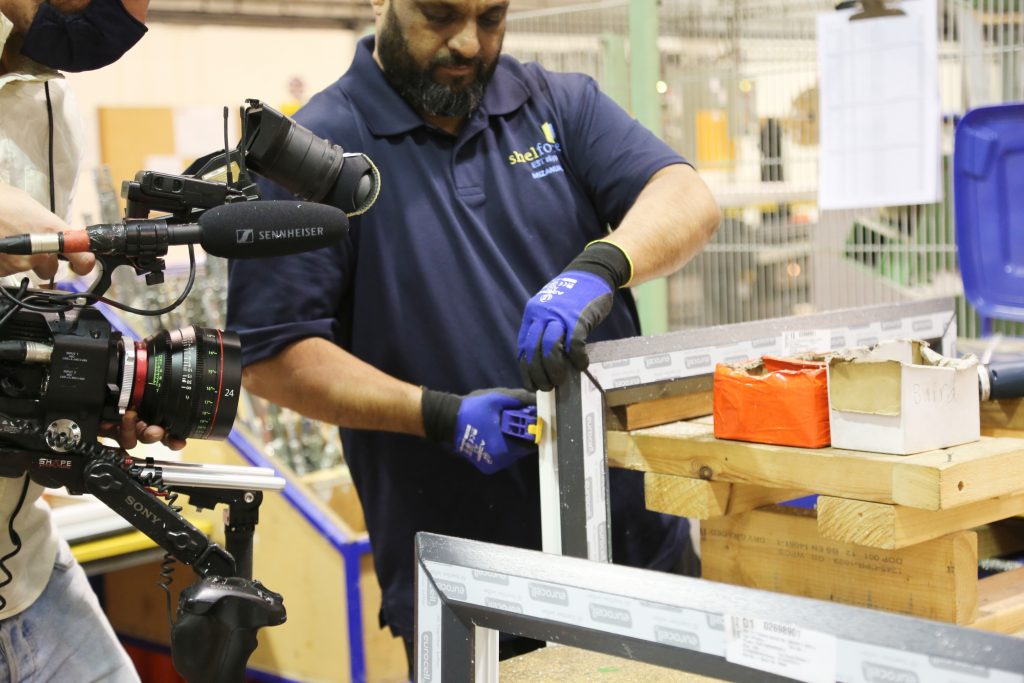 Shining a positive light on the fenestration industry
Howard also hopes that the feature will shine a positive light on the fenestration industry, adding: "The industry has a certain perception in the general public's eyes, but these are engineered products; they keep us warm in the winter, fire doors protect and keep us safe, and most people don't realise how these products are made and the processes they have to go through before they come out of the factory. Hopefully, this programme will change that."
For more information, telephone Shelforce on 0121 603 5262 or visit www.shelforce.com.