The Coronavirus has left us all stranded in uncharted waters, where all that's certain is drastic change coming to reshape British society as we know it. Many of us relish sticking to a routine in one way or another, as it provides a sense of control over the ever-changing world around us. The predictability and security of a routine is even more essential for adults with autism and learning disabilities, who can be more prone to other health issues such as anxiety and depression.
So, if you or someone you care for is struggling to deal with changing routines at the moment, here are some valuable tips to help you through this difficult time.
Tips to support disabled people through the Coronavirus outbreak
1. Talk and listen
The simple action of talking and listening to someone's worries and fears will help them to feel more safe and secure in themselves. It's a very confusing time for everyone, so if you're having trouble explaining the situation, Mencap have created some easy read guides around the Coronavirus.
2. Build a manageable daily structure
Taking care to introduce slight changes to prevent obsessive behaviours, build a daily structure that utilises key routine's that follow these three principles: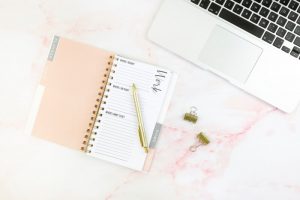 Well-planned
Regular
Predictable
Spending time in the garden, exercise, preparing and eating meals together and online learning are just a few ideas to get you started. Creating a visual daily timetable may be a preferable way to reduce anxiety and provide an enhanced sense of security.
We all like to have something to look forward to, so slowly introducing new rituals into your new routine, such as listening to the radio, game night, movie night, craft day, etc, will also help to reduce stress surrounding change.
3. Stay connected
Disabled people remain one of the most segregated groups in society, so it's likely that you're unable to visit family or friends due to various vulnerabilities surrounding their health. Seven times more likely to be lonely than non-disabled peers, many that rely on community schemes will already be feeling the effects of necessary closures.
Social media is an incredibly important resource for everyone, including those with learning difficulties. Staying connected and engaged with the outside world effectively combats isolation, so now is a better time than any to introduce sites like Facebook, Twitter and Skype to older service users. Or they may prefer a simple phone call or a text message.
Here is a helpful link to make social media and technology accessible to people with learning disabilities:
Keeping Safe Online – A Guide for People with Learning Disabilities
4. Get extra help
If you or someone you know has a medical condition that makes them extremely vulnerable to Coronavirus, you can register to get extra help with essentials like food deliveries.
COVID-19 | Additional advice and support for disabled adults, carers and families
Supporting disabled people through the coronavirus outbreak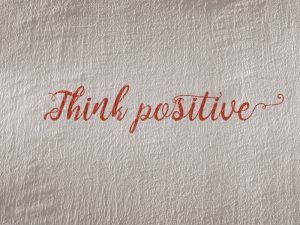 Coronavirus information and updates
5. Stay positive
This situation won't last forever, so it's important to stay positive and keep looking to the future. At Shelforce, our innovative way of working is removing the barriers to disabled people accessing employment throughout Birmingham and the West Midlands. So, if you or a family member are searching for future independence via paid employment, it's definitely worth considering a career with the Shelforce team, as our company values focus on what employees can offer, rather than what they can't. Contact us for further information.
Related posts:
Supported employment for adults with learning disabilities from Shelforce