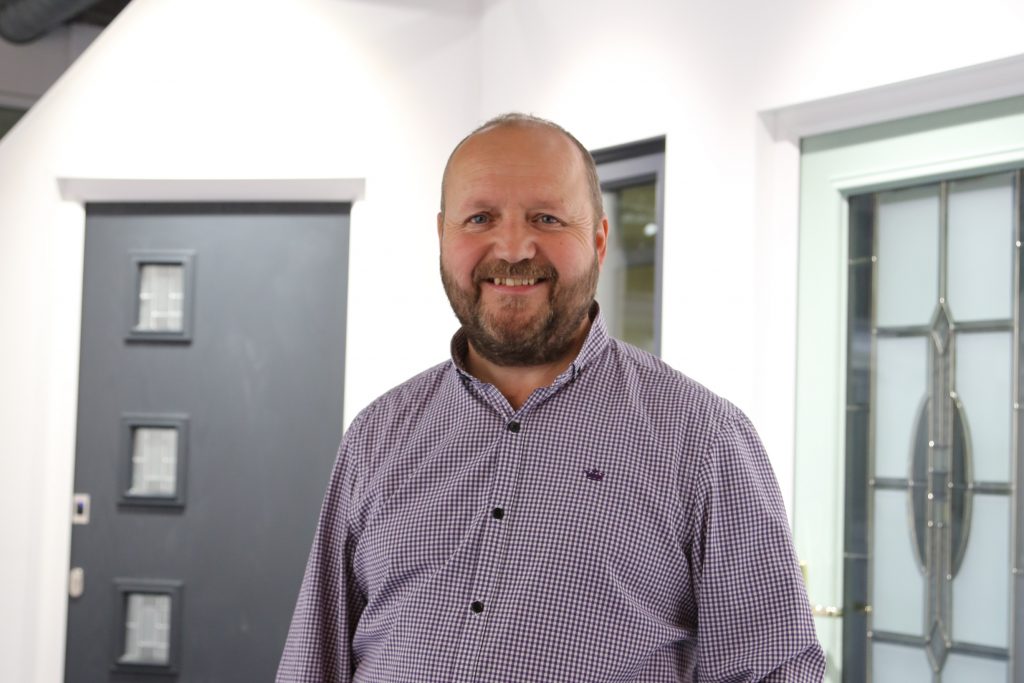 Shelforce, a Birmingham City Council window and door manufacturer that employs people with a range of disabilities, is opening a dedicated training facility to provide regular work experience placements.
Once the facility is complete, the firm will welcome students from nearby schools, including special needs schools, to its Erdington factory for a valuable introduction to the world of work, and an insight into life at a proudly inclusive local employer.
Shelforce has already developed a close relationship with Oscott Manor School, a community school catering to children with autism. It's now seeking to establish similar links with other schools in the area.
Shelforce Business Manager Howard Trotter commented: "Having an integrated approach to employment requires an unconventional recruitment process, and a hands-on, practical approach to training that replicates the factory floor operations – but if you're willing to make that initial investment, you're rewarded with the most passionate and dedicated workers you could ask for.
"By offering regular work experience placements, we want to help young adults of all abilities take their first steps into the workplace – and continue a proud legacy of supporting Birmingham's population that stems back to 1839.
"Everyone here is hugely excited to begin welcoming the young adults to the factory, and showing them the fantastic quality work we do here.
"Trevor Pettifer, one of our longest-serving staff members, has gone back to college at the age of 64 to complete a training certificate so we can offer students the best possible experience".
Jacqui Kennedy, Corporate Director for Birmingham City Council, commented "This is a testament to how passionate Trevor and all our other staff members are about Shelforce, and how seriously they take the need to invest in the future and ensure we're around to employ local people for many decades to come. Also, special thanks go to Keepmoat, one of our construction partners, for refurbishing the training facility and doing an amazing job."
Founded in Harborne in 1839 as part of the Royal School for the Blind, Shelforce made everything from brushes and furniture to beds and mattresses for the Air Force before becoming a window and door manufacturer in the early 1990s. Today, it provides high-quality products to local authority building projects around the country, including Birmingham City Council.
For more information call Shelforce on 0121 603 5262 or visit www.shelforce.com