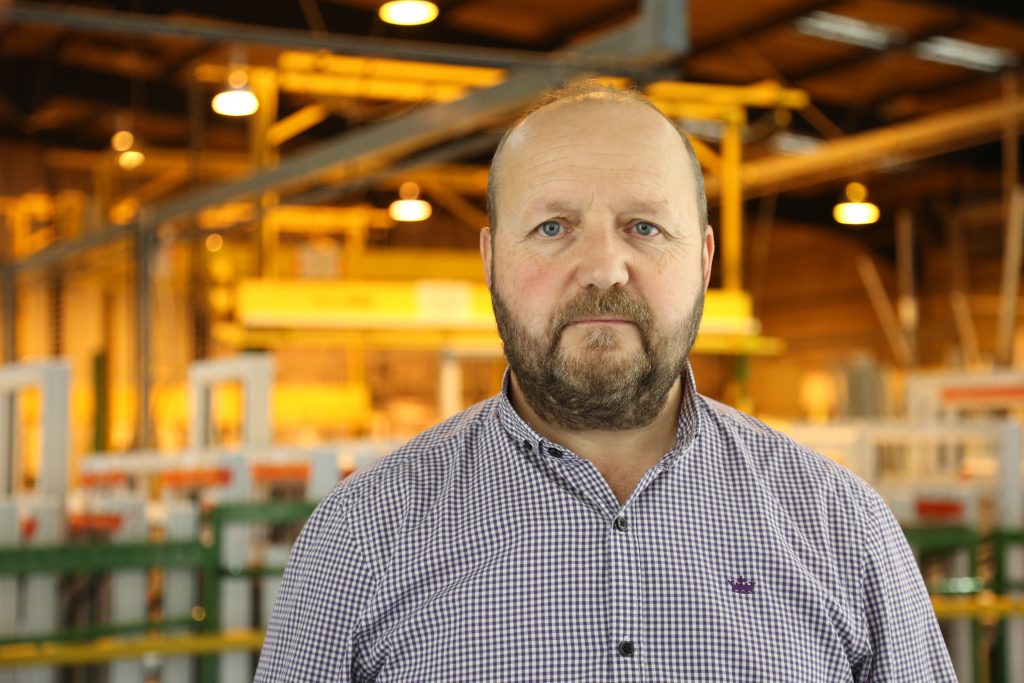 Raising awareness of the critical role of fire doors and drawing attention issues such as poor installation and maintenance is vital. 
That's the view of Howard Trotter, business manager of Birmingham-based window and door manufacturer Shelforce. 
With Fire Door Safety Week set to take place from September 21-27, Howard says more understanding is needed to make sure a fire door performs as intended. 
"The last few years have brought a much-needed wake-up call on fire safety, not just for the fenestration industry, but for the construction industry and society more generally. And rightly so – as they can be the difference between life and death," said Howard. 
"Fire doors are not ordinary doors; they are a carefully engineered fire safety device and are critical to the fire safety of a building.  
"Product manufacture, quality, installation, and maintenance are all life critical. After all, everyone plays their part in ensuring a fire door performs as it should." 
Launched in 2013 in response to a legacy of fire door neglect, Fire Door Safety Week is a campaign to increase public understanding of the vital role that fire doors play, managed by the British Woodworking Federation and supported by several partners, including the Home Office's National Fire Safety campaign, the National Fire Chief's Council and London Fire Brigade. 
"Raising awareness and encouraging building owners and users to check the operation and condition of their fire doors is vital, which is why Fire Door Safety Week is so important," added Howard. 
Earlier this year Shelforce, which specialises in providing high-quality PVCu and aluminium products to local authority building projects, launched its new fully compliant Fireshel 30-minure fire, smoke, and security resistant door. 
The company is planning on offering a comprehensive fire door package with its Fireshel system, ranging from fabrication through to installation, maintenance, and repair. 
For more information call Shelforce on 0121 603 5262 or visit www.shelforce.com